25 March 2019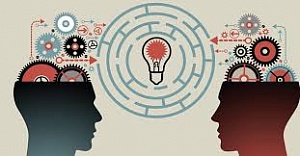 March 20, 2019, in the framework of the project "ForeignLanguage Competence Development of TSU students, a postgraduate of the Faculty of Foreign Languages Anna Lomakina held a master class on the development of critical thinking for the second year students of 08803bgroup , majoring in Chemistry.
During the master class, students learned what critical thinking is and why it is considered a life skillin a modern society. Working in teams, the participants of the master class discussed what it means to think critically, and tried to apply the knowledge gained into practice.
The questions proposed for discussion caused a heated debate in which each participant was able to express his point of view, share his observations and his experience.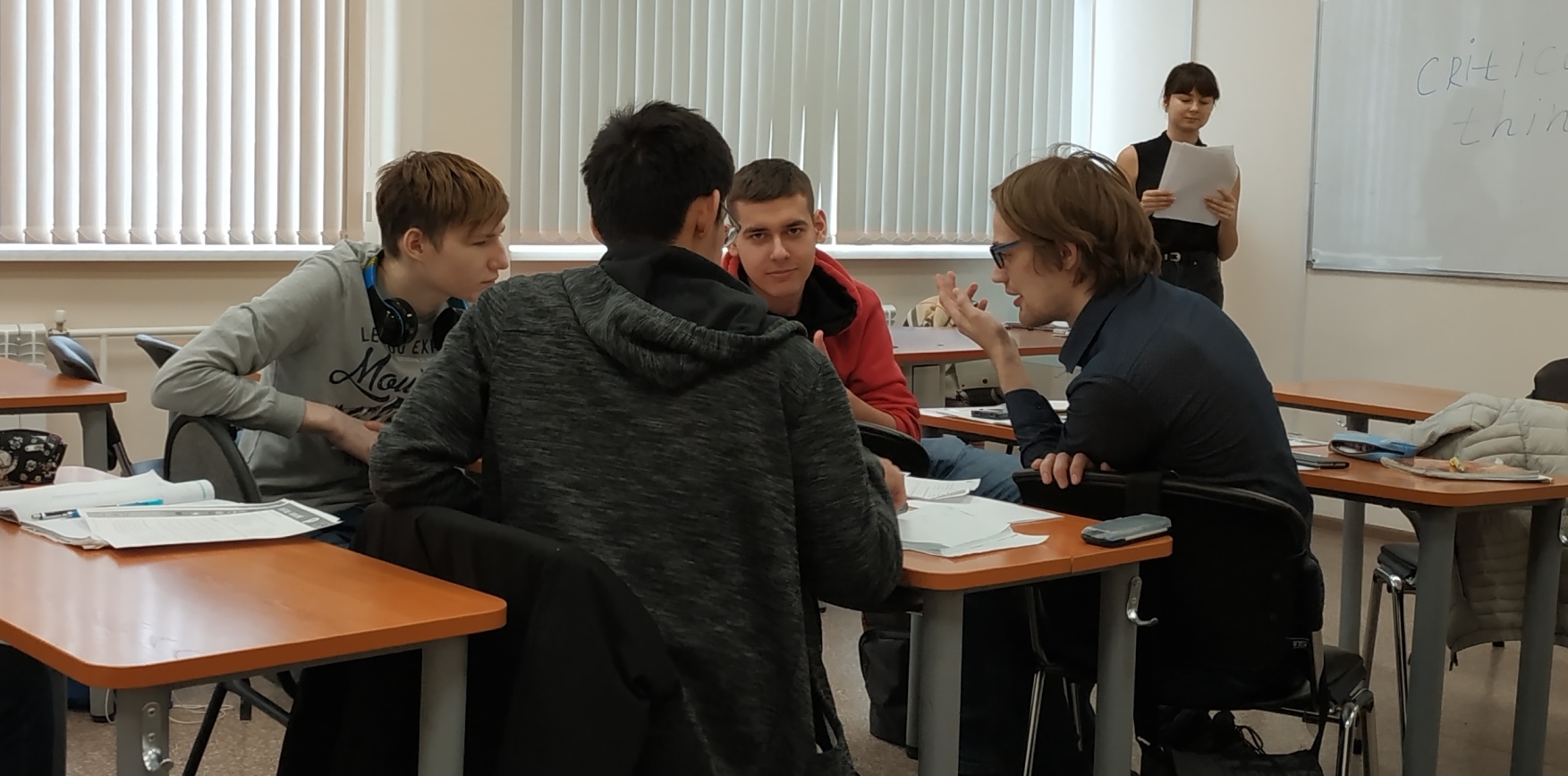 The students admitted that they consider critical thinking skills to be necessary, they understand their significance, but they do not always manage to apply them in everyday life and in studying. Aleksandra Soboleva expressed her hope that after this master class, students will feel more confident in their ability to think critically.