15 June 2018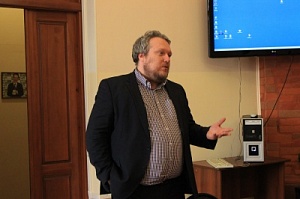 The Dean of Higher School of Journalism, Myasnikov Ilya Yurievich, held an open lecture in the framework of the project " Foreign Language Competence Development of TSU Students ".
At the lecture, Ilya Yurievich told the students about the latest technologies and trends in infographics and modern design, acquainted with leading experts in this field and demonstrated their work, and also shared the results of his trip to the Hong Kong Infographics Summit, of which participants were employees of well-known publishing houses and portals, including Reuters, National Geographic, Wall Street Journal, Financial Times and the South China Morning Post.
The students were also told about a joint project with famous world designers and journalists from Asia, Europe and America, who took part in workshops and created visual stories.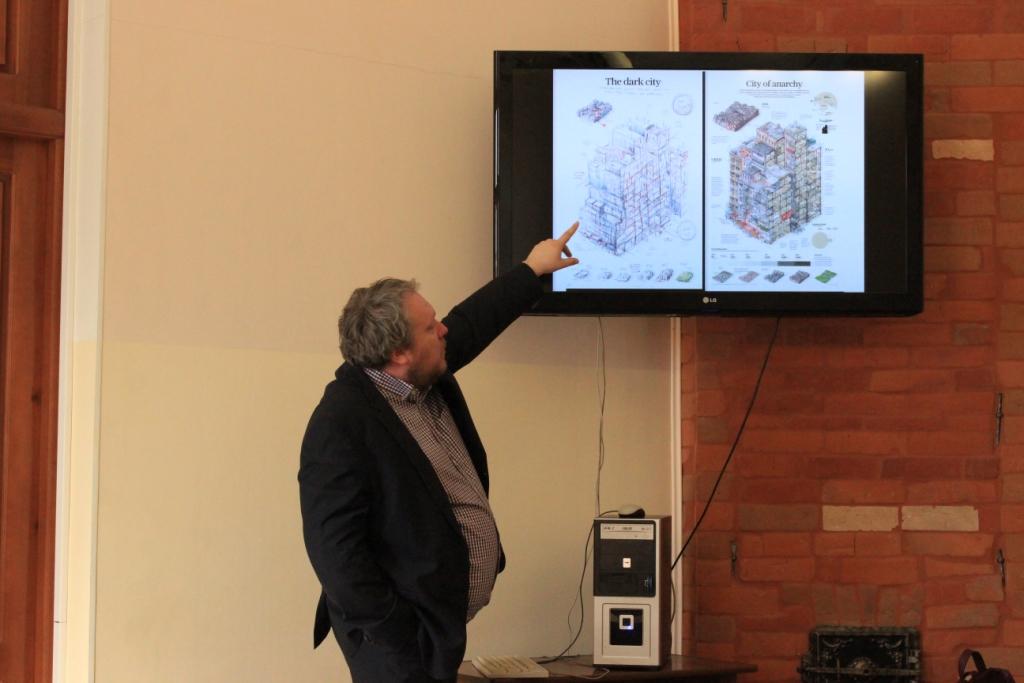 Ilya Yurievich answered students' questions, drawing attention to the fact that visualization of data and infographics is a vast field of activity that makes it possible to create and develop something new, to experiment, to study new technologies and design possibilities.