15 March 2017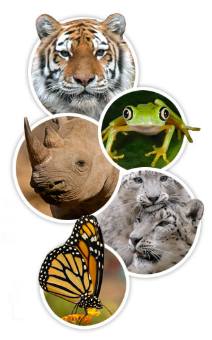 We are delighted to announce the open lecture scheduled to be held on the 17th of March, 2017 in room 221, building 4 at 10.35 a.m.
The lecture will be presented by Dr. Roberto Cazzolla Gatti, associate professor in the Department of Botany of Tomsk State University. He will be speaking on the topic of life variety, species extinction and appropriate conservation.
The lecture is open for all interested students, teachers and researchers.