7 November 2016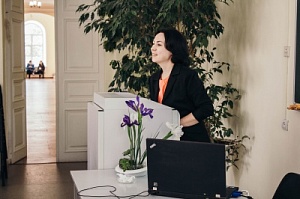 The workshop «Biotechnology: the past, present and future» was held 27 October 2016 at Tomsk State University.
More than 60 first-year students of the Institute of Biology, participants of «The project for English-speaking environment formation for the students of TSU», and their English teachers took part in this meeting.
The workshop was opened by an invited scientist Dr. Yulia A. Frank, an Associate Professor of the Department of Plant Physiology and Biotechnology. She presented a historical and up-to-date biotechnology development overview at Tomsk State University, gave information on main research directions carried out at the Department and encouraged students to make a career in biotechnology.
The event was very informative and inspiring. Students demonstrated strong interest to the topic of the presentation: asked questions, made notes and took active part in discussion.
The workshop was held in English.
Elena A. Melnikova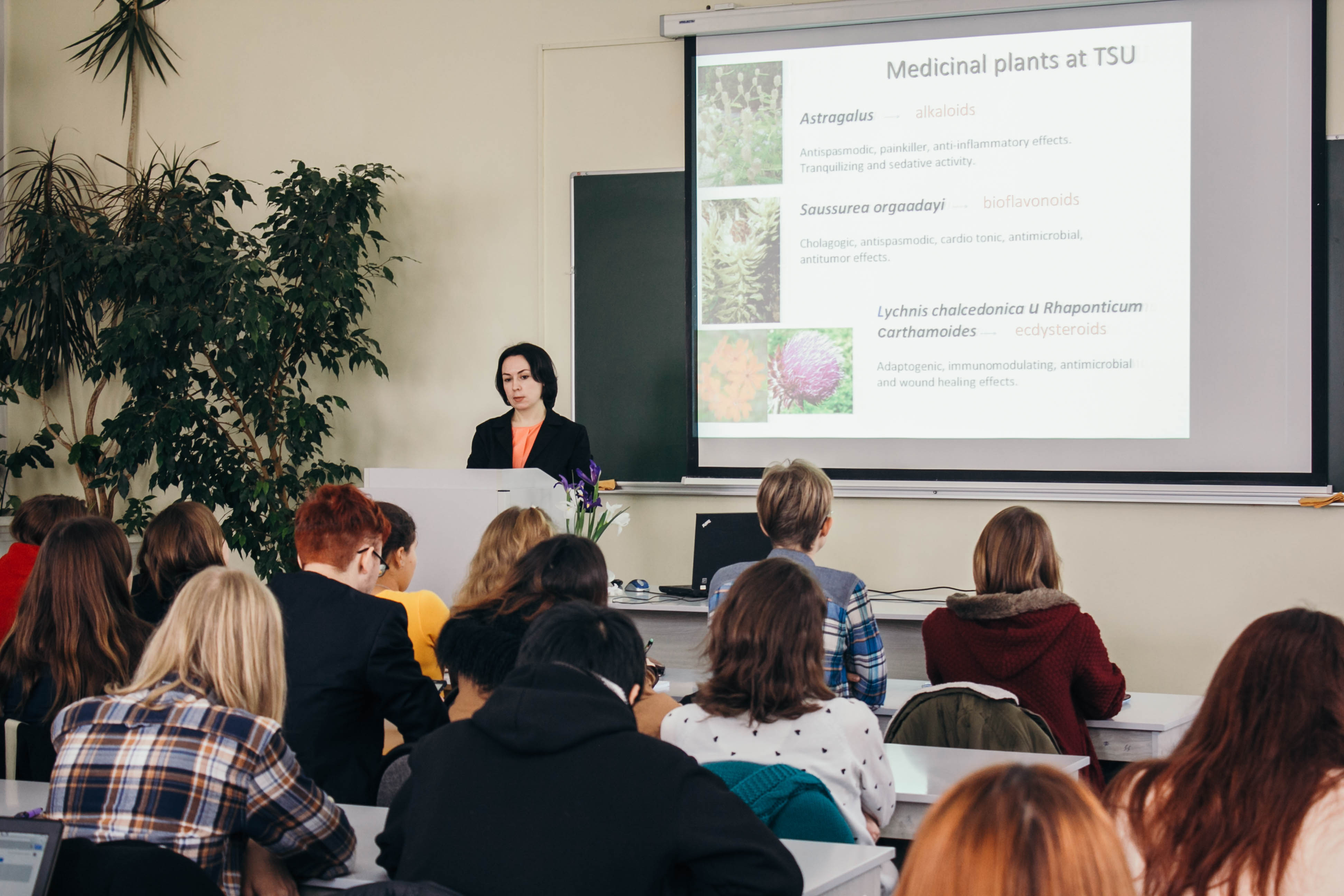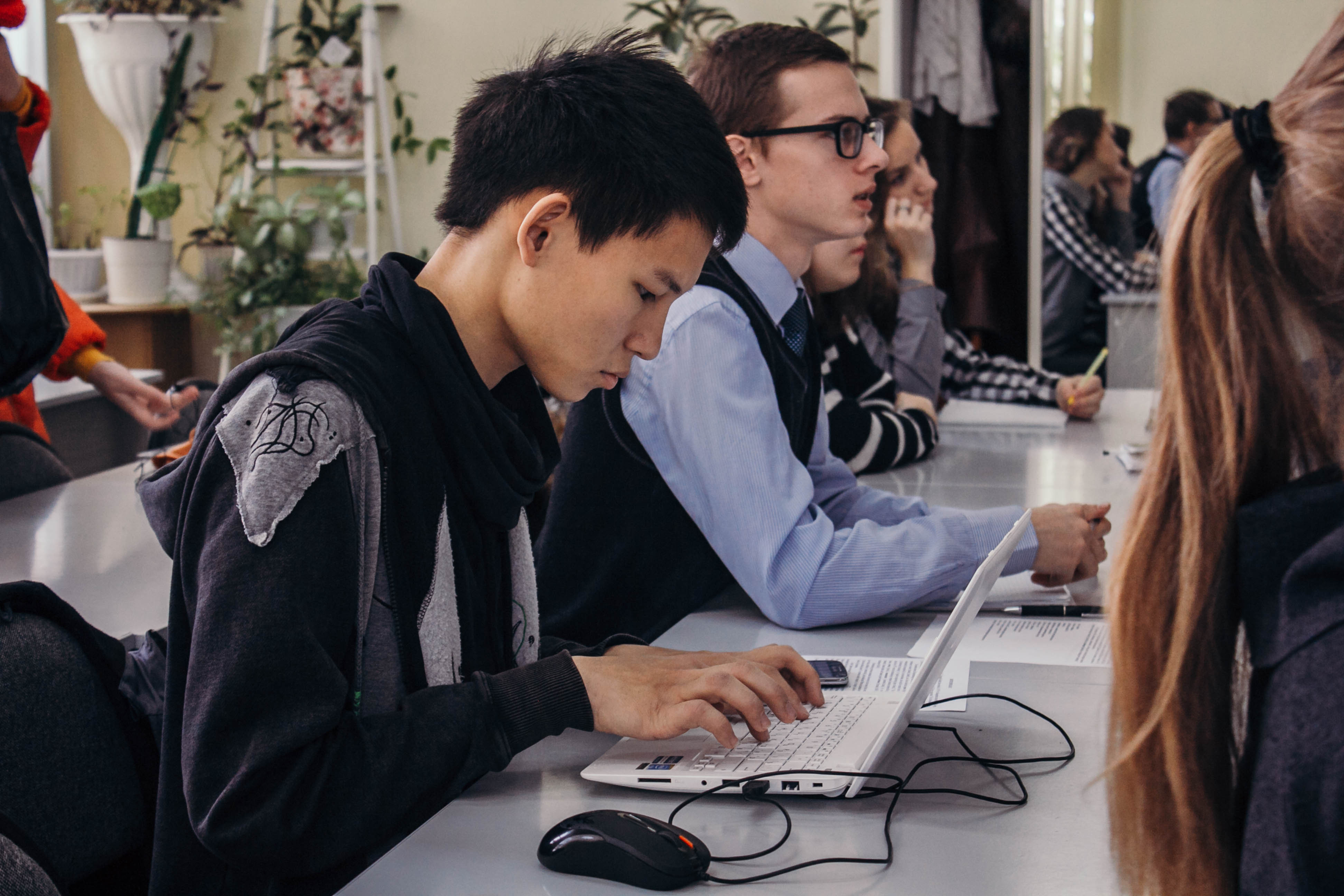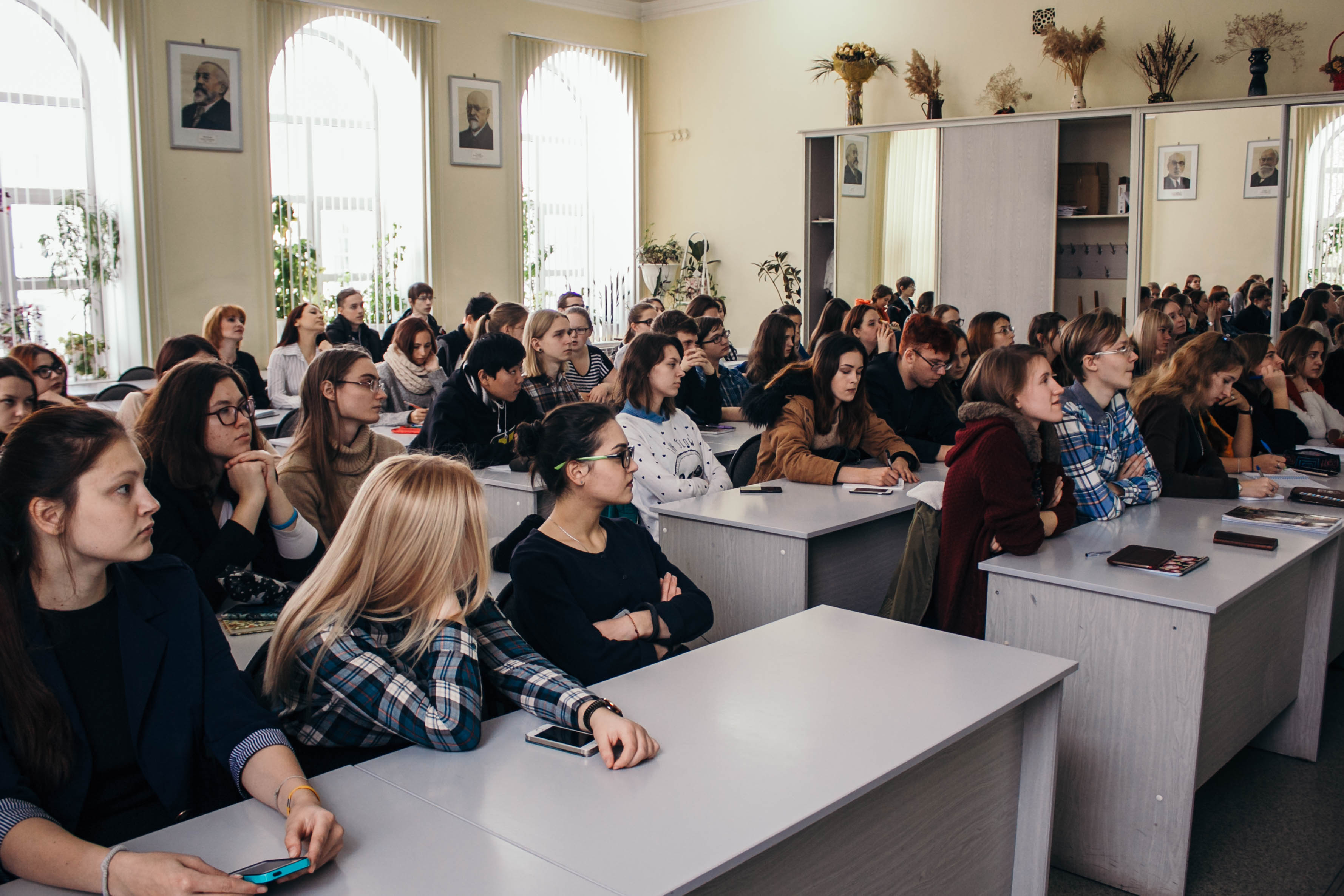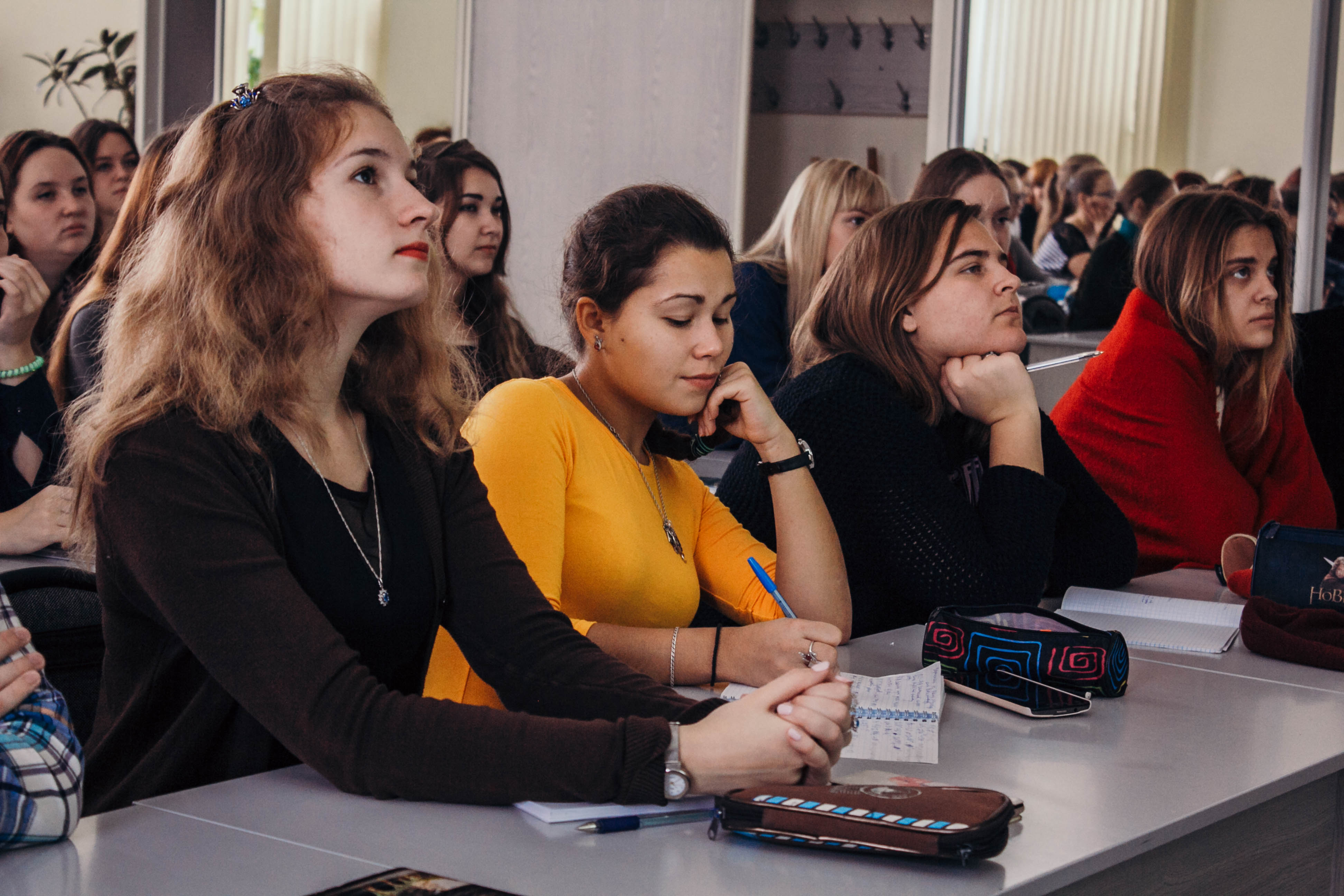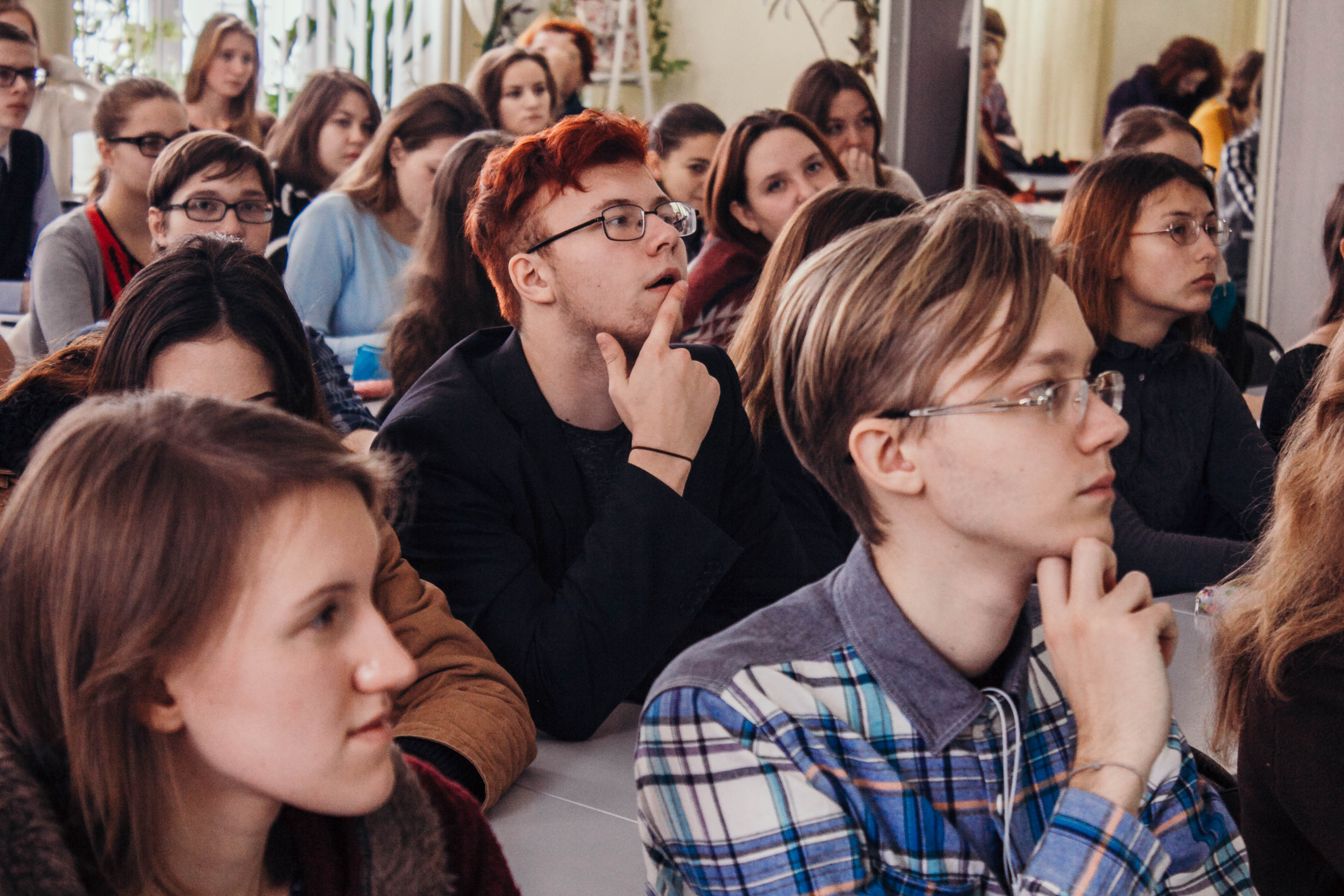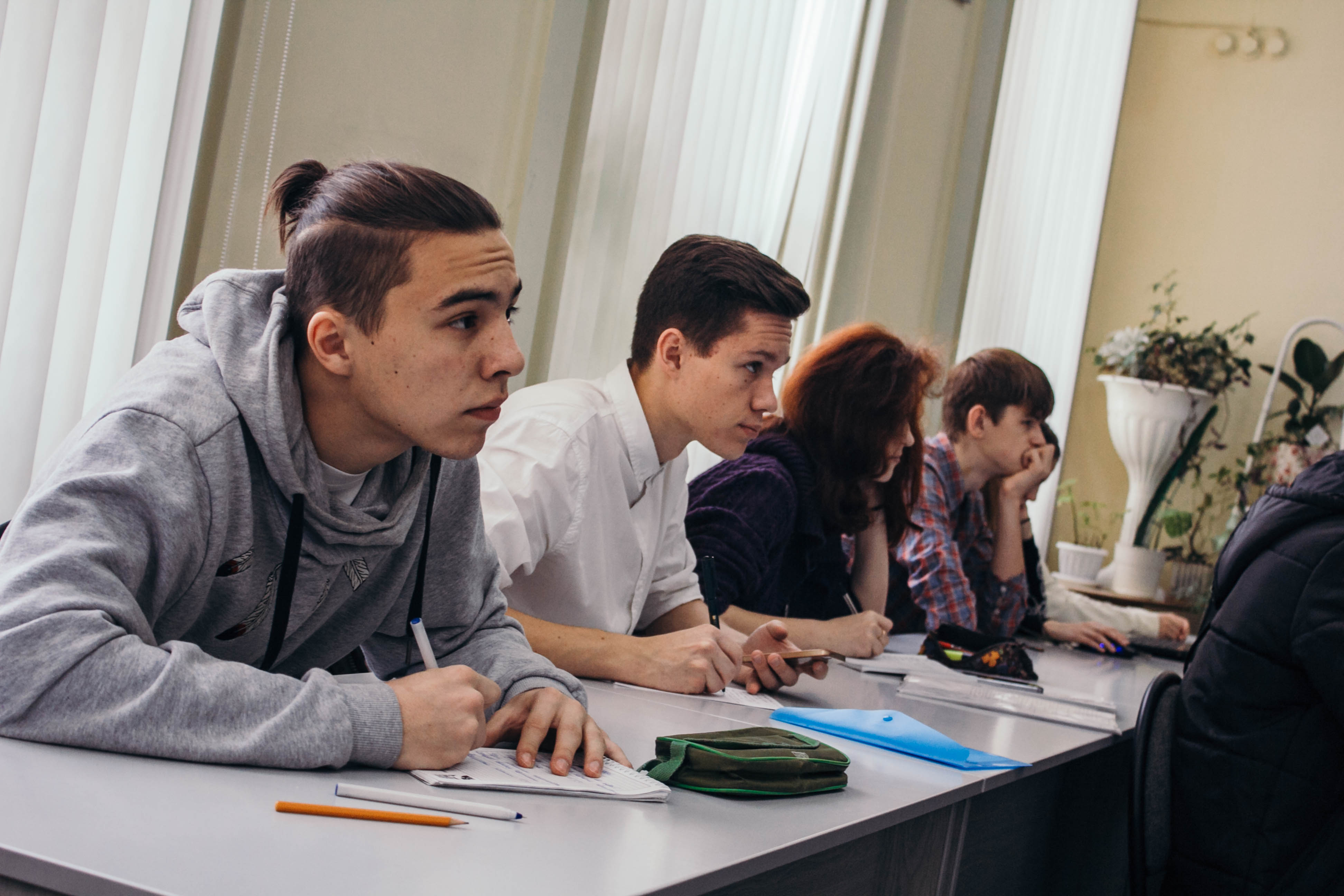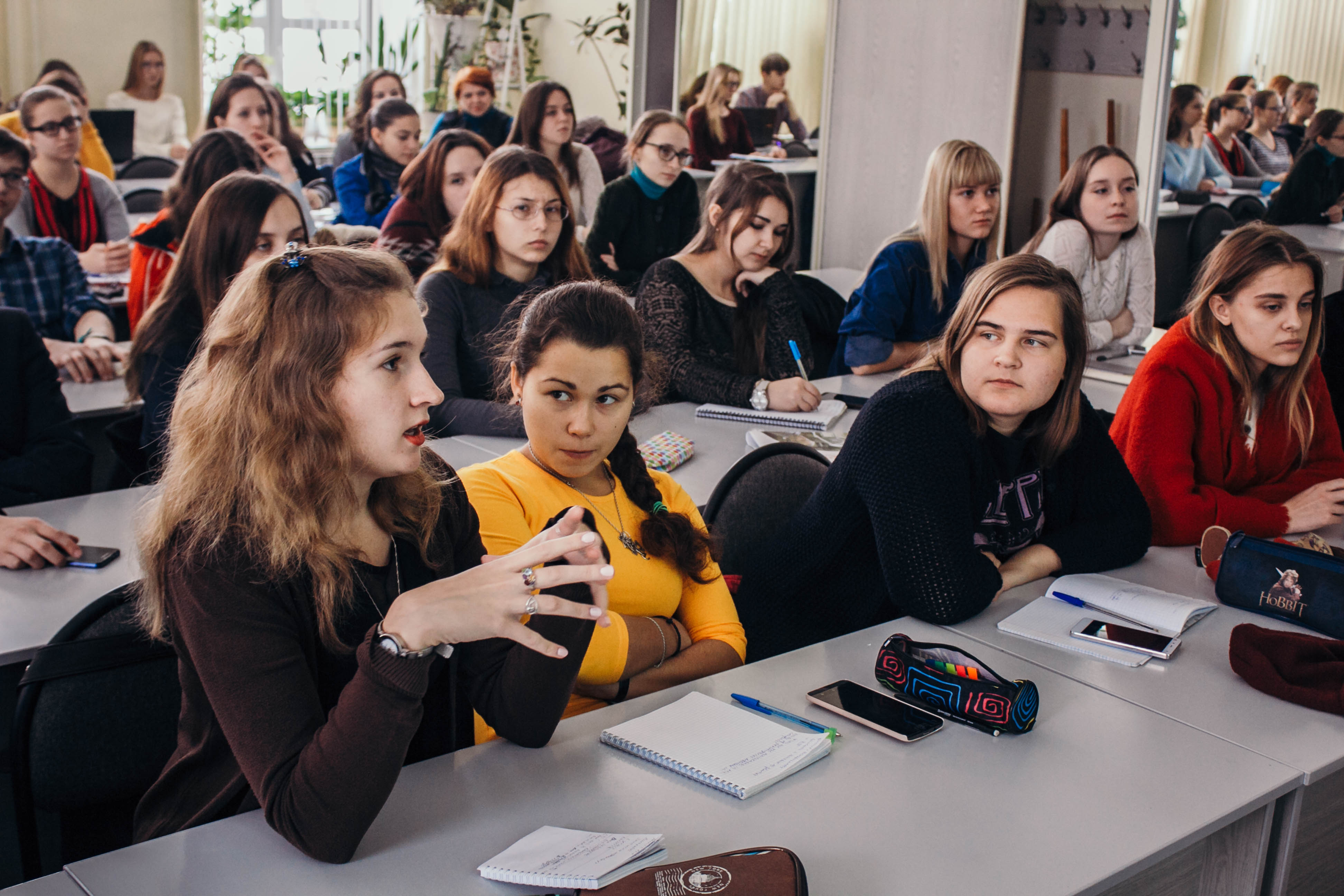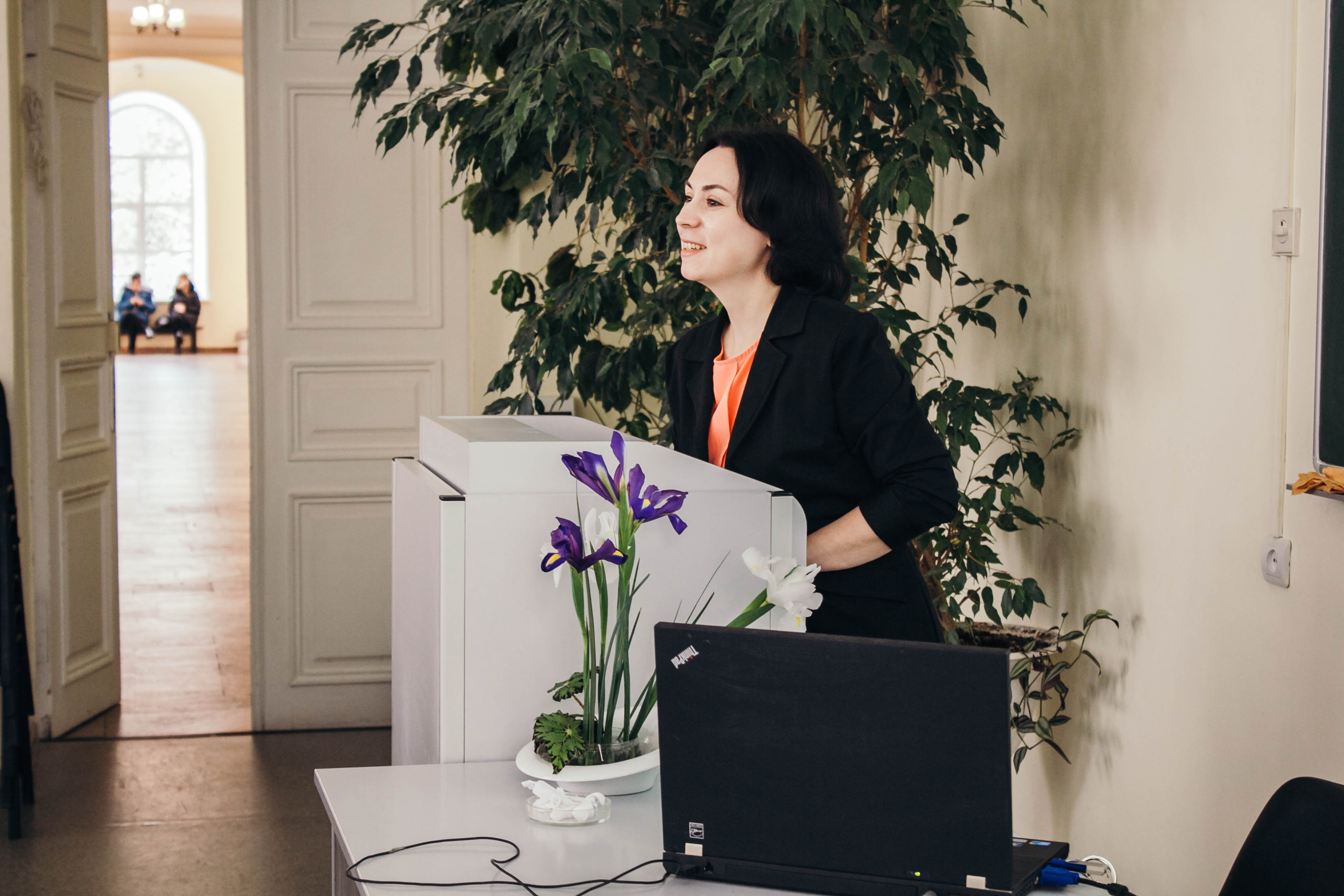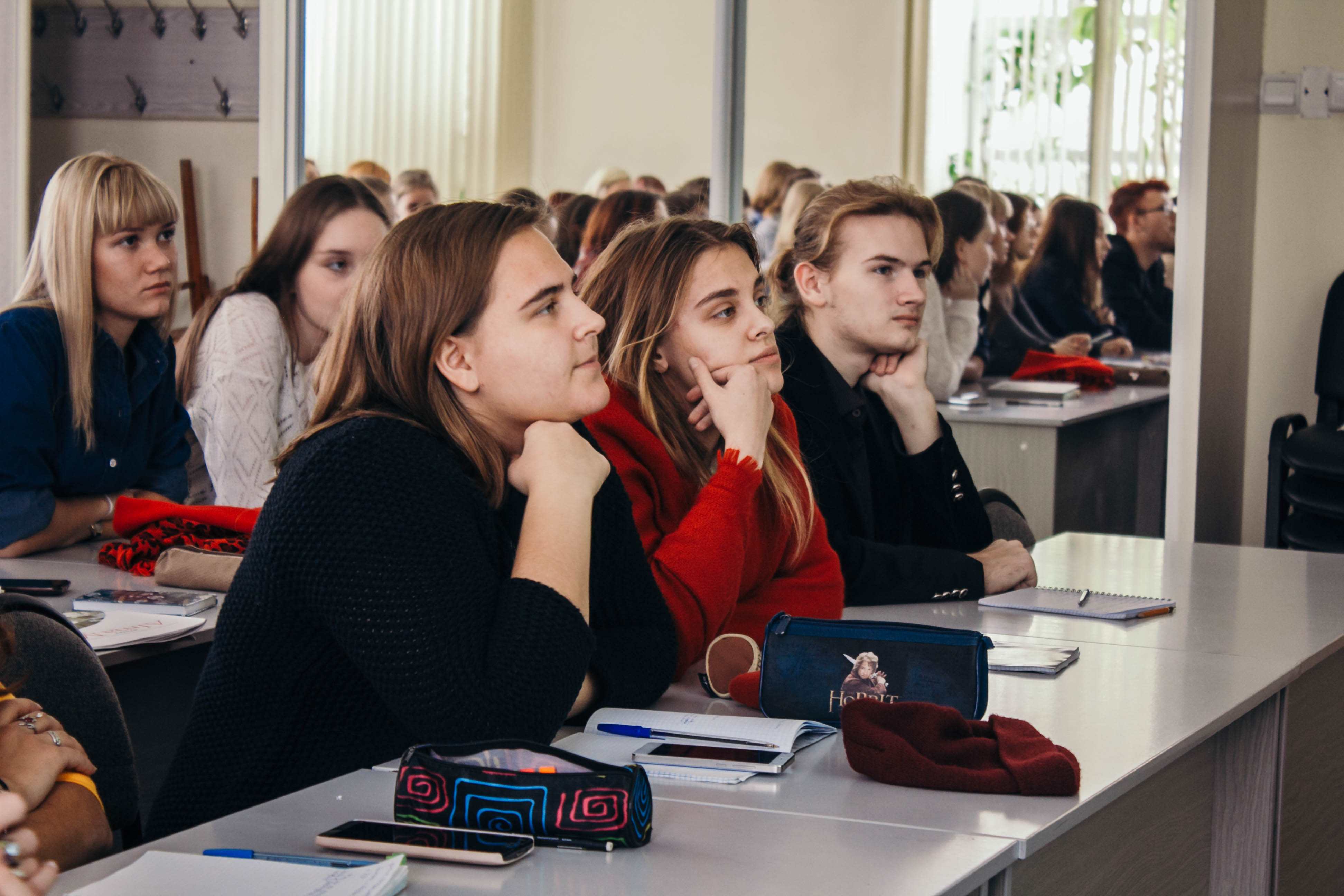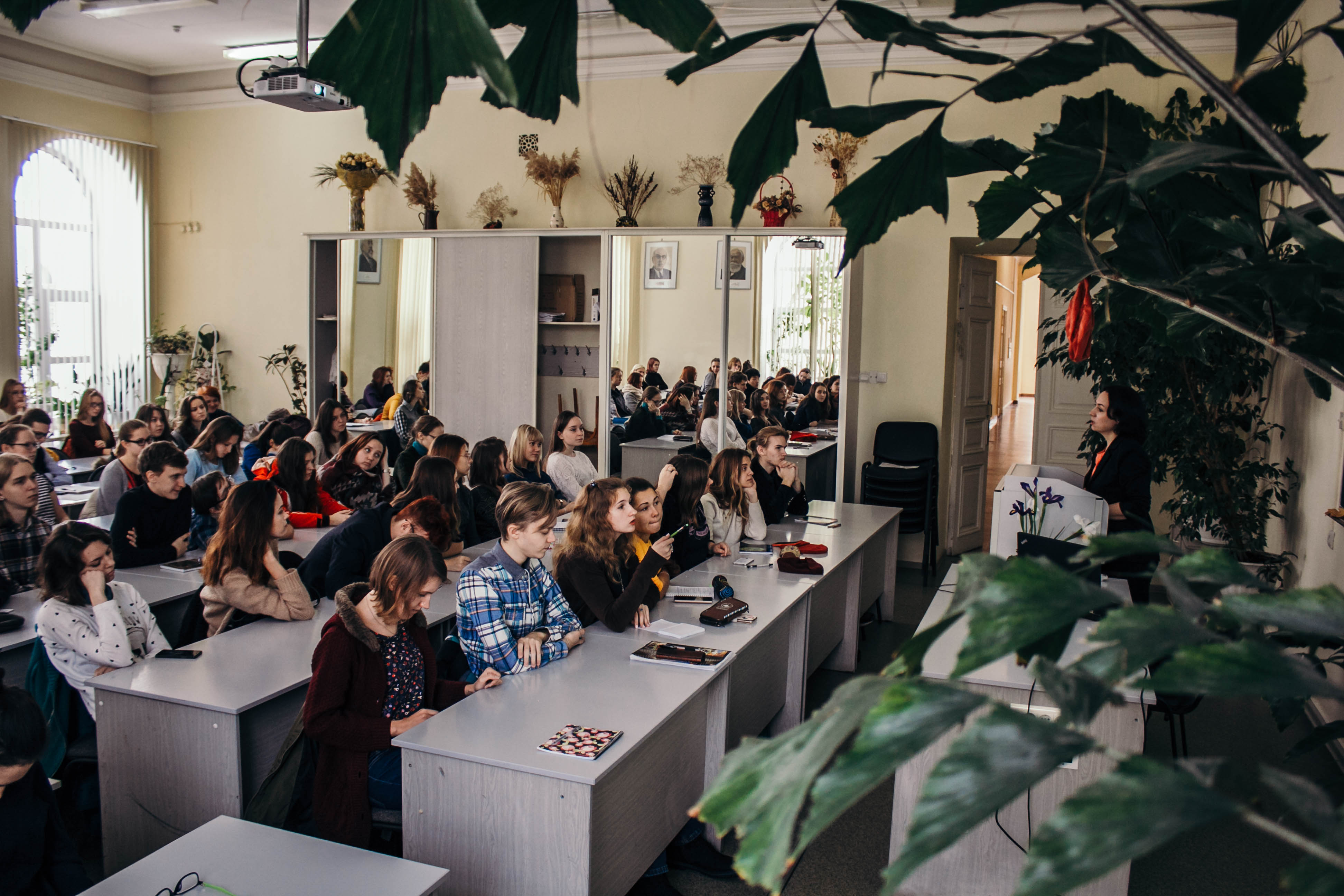 Photo by Igor Aleksandrov