17 January 2019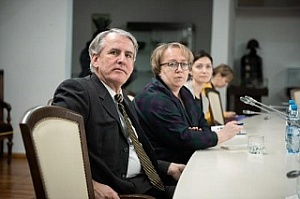 Peter Blomeyer, Consul General of the Federal Republic of Germany in Novosibirsk, has visited TSU to establish contacts with university research teams. Mr. Bloemeyer was appointed to the post at the end of last year and now, as part of his working visits, he is being introduced to the Siberian cities. TSU presented to the Consul the areas in which the university collaborates with Germany.
- The collaboration with Germany plays a big role in the life of the Faculty of Physics. It is preparing in almost all areas of modern physics, from optics to elementary particle physics. We collaborate with the universities of Bonn, Tübingen, Munich, Berlin, and such organizations as the Research Center Juelich, the Max Planck Society of Institutes, and many others. Every year we prepare a third of scientific publications with our German colleagues, - said Sergey Filimonov, Dean of the Faculty of Physics at the presentation.

TSU also presented to the consul, the Russian-German projects which are carried out in the Faculty of Philology, Faculty of Radiophysics, and Faculty of Chemistry and the Institute of Biomedicine.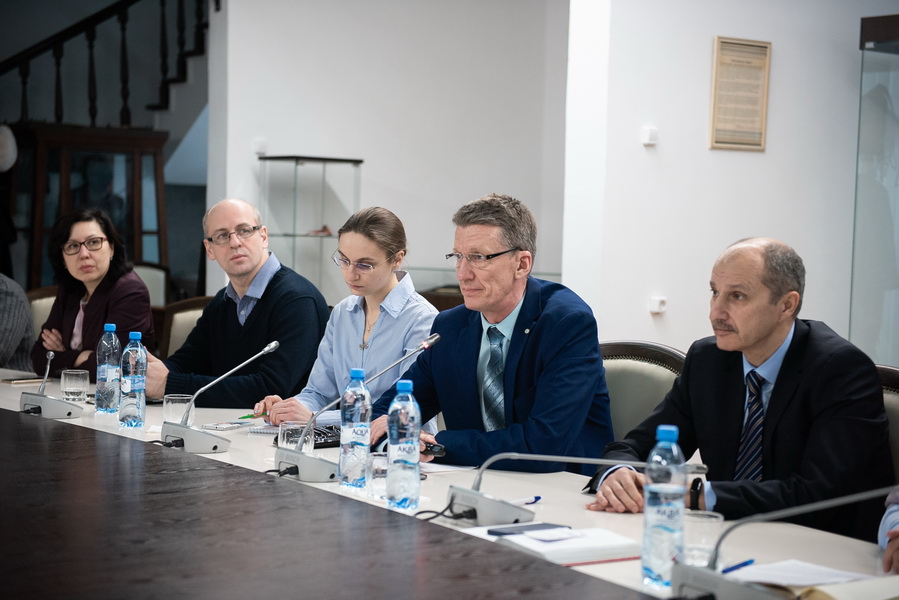 In particular, TSU is a member of the trilateral partnership of specialists in German studies with the universities of Mannheim (Germany) and Ljubljana (Slovenia). The university implements an interdisciplinary Master's program Translational Chemical and Biomedical Technologies, whose partners are the German universities of Heidelberg, Munster, and MacroTech HG Company.

Every year, TSU undergraduate and graduate students travel to Germany through the German Academic Exchange Service (DAAD), graduates leave for further education in graduate school or work in German universities.

- You are not only the oldest university, but you are at the forefront of time. After meeting with your research, I got the impression that you are represented in all parts of Germany, from Hamburg to Freiburg, - said the consul after the meeting. - Of course, scientists find each other without help from others, but I still would like to offer you a partnership with the Consulate General. I'm still a new person here, but I hope that the partnership will continue.

The consul also added that despite the difficult foreign policy situation, scientific collaboration between the countries will continue. In addition, the Consulate General intends to maintain the position of the German language in Russia as the second foreign language after English.