22 November 2018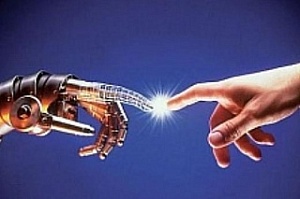 The international forum Intellectual Systems of the 4th Industrial Revolution was held at TSU. Its participants are representatives of Russia and ten other countries who discussing technologies that will help humanity reach a new industrial level. Experts talk about intellectual robotics, digitalization of production, modern industrial design, and other relevant areas of science and technology.
Two conferences, which began to be held at TSU ten years ago: Measuring Equipment and Technologies and Cognitive Robotics became the basis of the forum. The conference Systems for Remote Diagnostics of Hidden Objects was added to them later, already in the format of a forum. The forum also hosts an international conference of graduate and postgraduate students in English. Its moderator is Eduard Siemens (Germany), Professor at the Anhalt University of Applied Sciences, who has repeatedly visited the forum Intellectual systems of the 4th Industrial Revolution.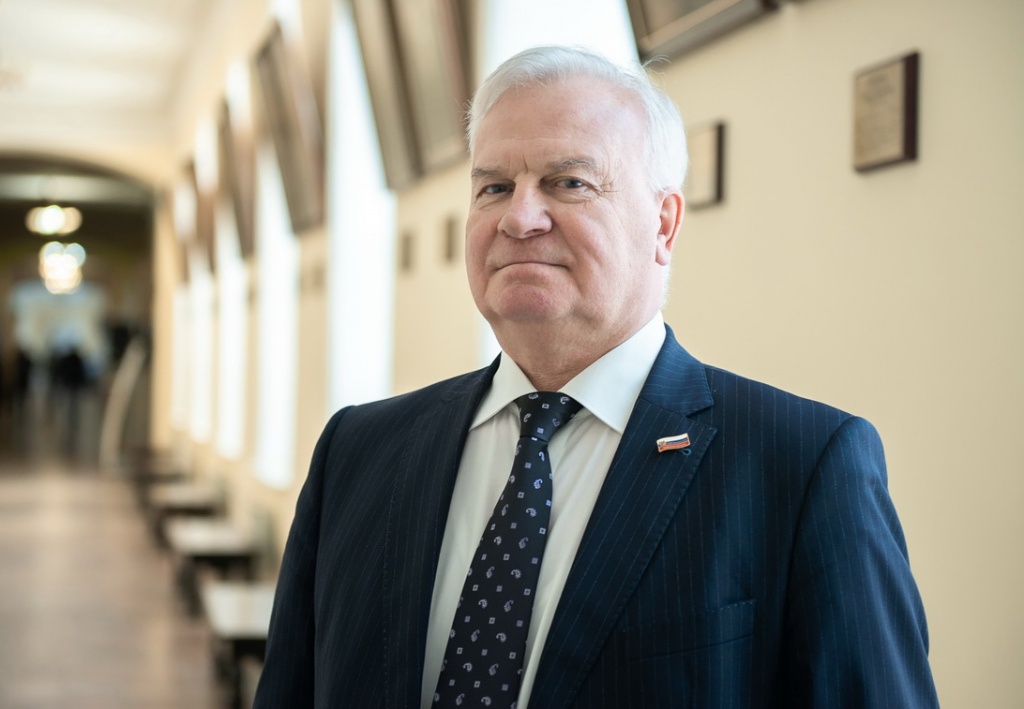 - This event in this format is held for the third year in a row, and TSU is always that receives it. This time, except Russian specialists, participants from Germany, the USA, Laos, China, Pakistan, India, Mexico, Syria, Vietnam, and Kazakhstan came to us. On the first day, we have a plenary session, then sections and a master class on the use of 3D printers were organized, - said Vladimir Syryamkin, chairman of the organizing committee of the forum, professor, director of the Excellence Center Intelligent Technical Systems, and the head of the Faculty of Innovative Technologies quality management department.
Many of the developments, which were previously discussed in the reports of the forum, are already being implemented. So, for example, TSU fulfilled a large order for the JSC Academician M.F. Reshetnev Information Satellite Systems, a part of the Roskosmos structure.

- We created a 3D microtomograph for them. Micro, in this case, means not that it is small but that with its help you can view the internal structure of materials and components of electronic equipment with micron accuracy. The resulting image can be expanded in 3D format and see all the defects, garbage, and others. Another example is a system for diagnosing territories with the help of robotic intelligence officers that we have created for Rosatom. They help to form an electronic map of contamination of a radioactive or chemical nature, - said Vladimir Syryamkin.
He also noted that thanks to the Intellectual Systems of the 4th Industrial Revolution forum, customers and potential investors began to come to TSU themselves with their requests and suggestions.