16 August 2018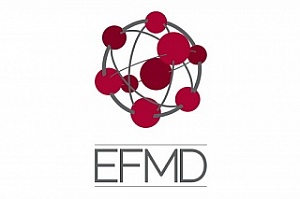 The Commission of the European Foundation for Management Development (EFMD) has approved the application of the Institute of Economics and Management (IEM) to join this international association, which is one of the most authoritative professional associations in the field of management education. Among EFMD members are leading business schools and corporate universities of global companies from more than 80 countries.
- At the first meeting of our Supervisory Board, we were recommended to become a member of the EFMD. It was the recommendation of Eric Cornwell, EFMD CEO and Chief Executive Officer, who is also a member of the Institute of Economics and Management Supervisory Board, - comments Victor Dyomin, Vice-Rector for Academic Affairs and director of the Institute of Economics and Management.
Membership in the EFMD is a unique opportunity to become part of the largest network in management development, to establish links between members of the EFMD for the exchange of experience, and to implement joint projects. It gives the right of access to information resources of the world educational organizations in management and business and to EFMD research projects. Membership in the EFMD is also a prerequisite for obtaining professional accreditation for business schools (EQUIS) and their educational programs (EPAS).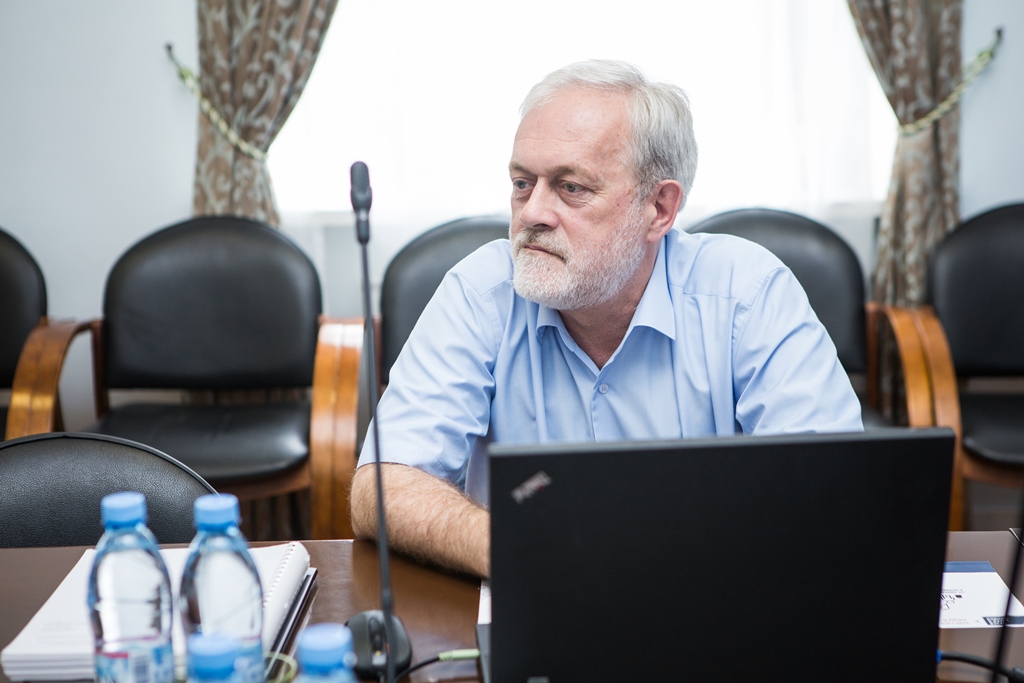 - There are about 900 organizations in the EFMD. This gives an opportunity for a powerful exchange of experience, discussion of world trends and ways of transforming education in accordance with them, and joint projects and programs, - Viktor Dyomin points out. - We will undoubtedly take advantage of our membership and actively participate in the Foundation's activities. On the agenda is the international accreditation of several of our programs, which will open new opportunities for their students.
Ratification of the IEM's membership took place during the annual EFMD Assembly meeting. It was stressed that the opportunities provided to the members can be used "by both deans and students and graduate students, by participating in a multitude of consultative seminars covering key issues for educational organizations and having access to publications, international projects, case studies, and scientific awards."
According to Victor Dyomin, when considering the application, the Foundation was interested not only in the formal indicators but also in the overall reputation of the educational organization and the international level of training of specialists, confirmed by the already proven members of the EFMD. Such recommendations were given by the Graduate School of Management of St. Petersburg University and the Graduate School of Economics and Management of Ural Federal University.
EFMD is the European Foundation for Management Development (https://www.efmd.org/), a global non-profit organization in management education created in 1972. Based in Brussels (Belgium) and with offices in Asia and the United States, it includes about 900 member organizations from academia, business, and consulting. It is a unique platform for research, networking, and discussion of innovation and best practices in management, and a body recognized worldwide for the accreditation of business schools and their programs, corporate universities, and online courses.