27 January 2017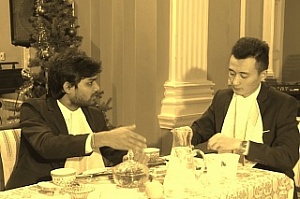 Khemka Anand Kumar from India, Master's student at the Faculty of Philology is among the winners of the online festival of friendship Love of Cinema, Love of Russia. MSU holds this festival each year for the students, undergraduates, graduate students, and interns, studying Russian as a foreign or non-native language.
This year, the online festival was dedicated to the Year of Russian Cinema. More than 200 international students studying Russian in Russia, Greece, Kazakhstan, Belarus, and Iran took part in it.

At the qualifying stage of the competition, international students are offered to write an essay, choosing one of the 10 topics related to Russian cinema. Participants of the final stage performed as directors or actors: they were asked to sing a famous song from the film, to film an episode of Russian literature, to stage or interpret in a new way an episode from the famous movie.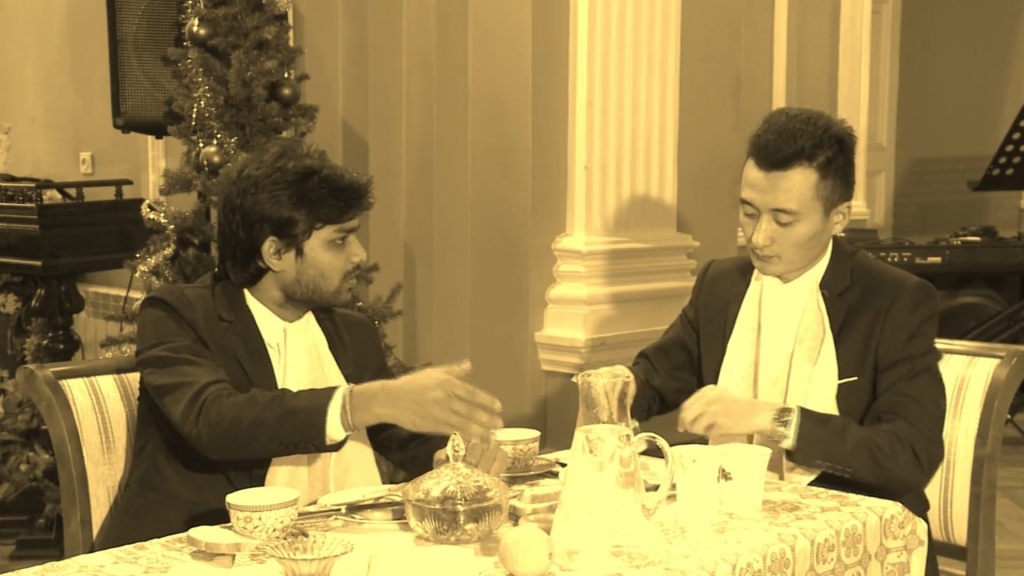 Participants from TSU decided to stage a scene from Heart of a Dog (novel by Mikhail Bulgakov), where Professor Preobrazhensky says the famous monologue about the devastation that is "not in the closet, but in the heads". Khemka Anand Kumar played the role of the Professor. Master's students from China Du Tszintszen and Dung Yang also took part in the shooting. The teachers of the Faculty of Philology directed the episode and helped students with the embodiment of the idea.

- The originality of our Heart of a Dog is in the selection of the episode, which is actual in our time, and in the personality and charm of the protagonist. In my opinion, Anand very good came into the role - said Anna Hiznichenko, senior lecturer at the Department of Russian Language. - It seems to me, here, our students demonstrate a deep understanding of the Russian culture and history.